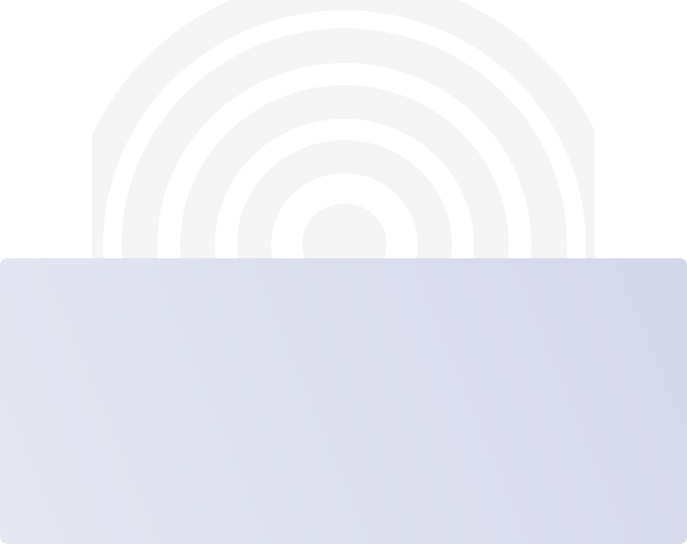 An Ill Wind
After a prolonged absence we are delighted to be finally back to entertain you this spring with another of our popular murder mystery suppers.
Sir Henry Featherstonehaugh invites you to sample a delicious Michelin ⭐️ meal at Peppard Hall to celebrate the construction of his wind farm on Peppard Common. Many local celebrities are expected to attend the event and it promises to be an auspicious occasion.
Seemingly not everything goes according to plan however - or does it …… ?!
In order to make you feel as comfortable as possible we are making it a socially distanced production. We are asking people where possible to pay by BACS and it's allocated tables with tickets in advance only, please (Phone or email for details. See Contact or poster.) Sorry, no tickets on the door.
Don't leave it too late to book though as numbers are restricted. We look forward to seeing you in March!
Play readings
We usually do play readings each month at The Butcher's Arms, Sonning Common RG4 9RS
7.45 for 8 pm.
If you fancy just reading a play for fun come along to read or just listen to a selection of plays. It's a great way to meet members of the group and we're always happy to welcome new members.
No pressure. No charge. Just turn up, buy a drink
Look our for dates coming soon in 2022.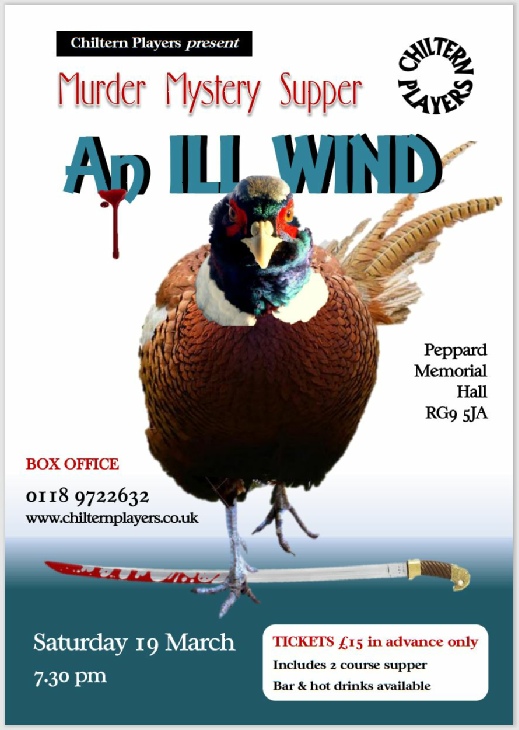 SORRY THIS DATE IS ALREADY SOLD OUT BUT SEE ALTERNATIVE DATE SATURDAY 26 MARCH
AT SONNING COMMON VILLAGE HALL tel 0118 9722632