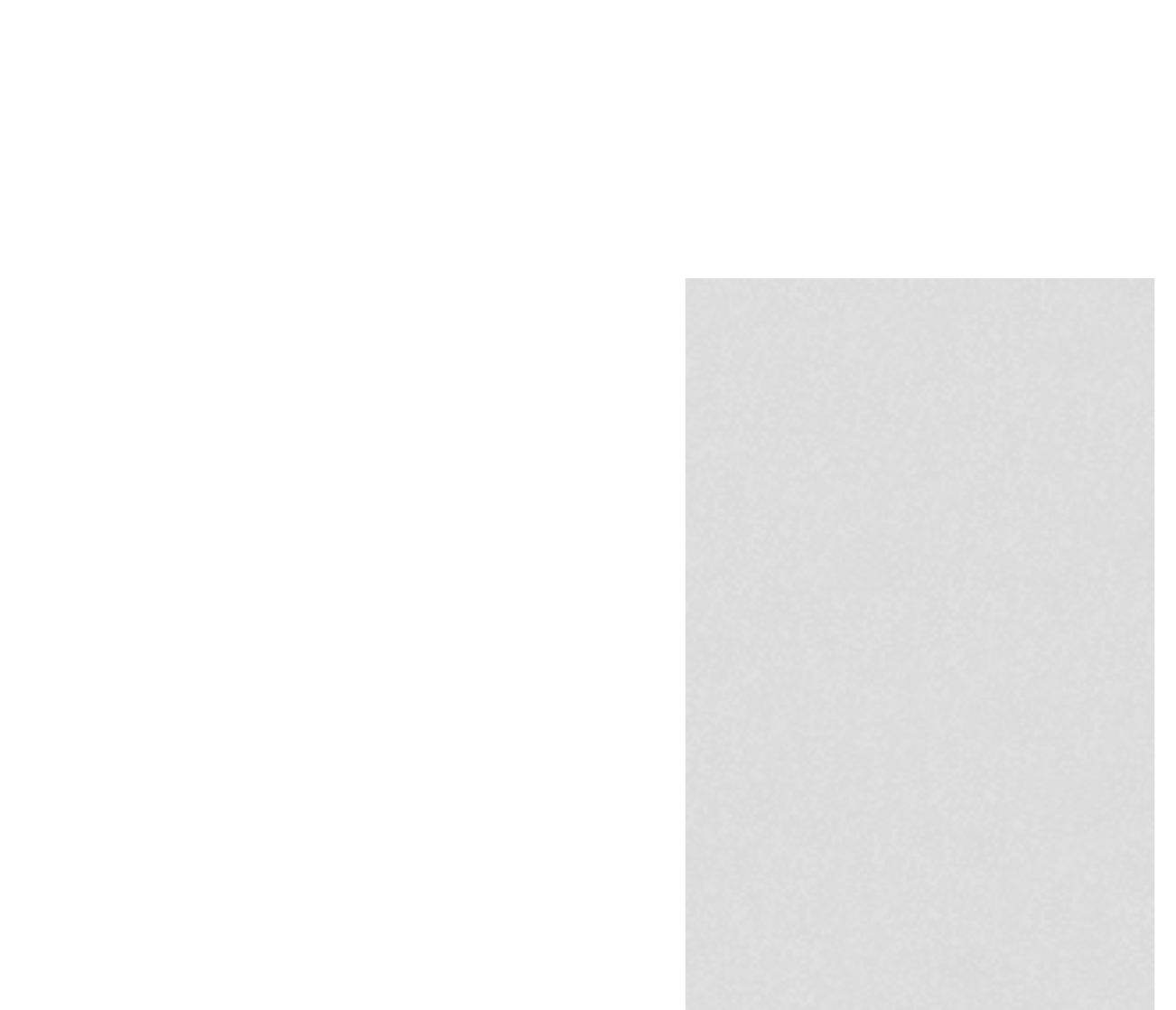 Chiltern Players is a successful amateur drama group, running since 1978. We have a varied membership of different ages and levels of experience, but with one thing in common - we all love theatre!
Not everyone wants to strut their stuff on stage, however, and of course productions only get mounted with the input of the whole team. We welcome all types of people - don't worry if you're not a raving extrovert, many of the best actors, as well as the techies, are shy retiring people.
Youth Group
The Chiltern Players Youth Group was established in 1992, opening with Fantastic Mr Fox. They went on to put on many classic productions from Bugsy Malone to Return Forbidden Planet and the Secret Life of Adrian Mole. The young players also took part co-productions with the adults and many members graduated on to the senior group.
Sadly, the youth group is now short of a leader so is not currently operational. But we would love to rekindle it so if anyone is interested in taking the lead we would love to hear from you!!
Charity events
While most of our main productions are mounted at Peppard Memorial Hall where we have to charge to support the operation of the group, we also put on smaller plays in other venues for free but ask for donations to charities which have particular associations for the group.
Communitym
We are always open to being involved in projects outside the drama group. We assisted a student from the National Film and TV School to complete his degree. If you would like to know more about the film school see http://www.nftsfilm-tv.ac.uk/
Social
Being part of Chiltern Players is very sociable of course but this is not limited to the stage. We also lay on other activities such as picnics, treasure hunts, theatre trips …….
Collaboration
We like to be friends rather than rivals with other drama groups. Several members belong to other societies and we have particular links with the Wallingford Amateur Dramatic Society (W.A.D.S.). Expect to see more collaboration and sharing of resources and expertise in 2017!
See more
Sound and lighting by Colin

Sound and lighting by Colin